STAINLESS STEAL IMPELLER PUMPS
SELFPRIMING PUMPS
Flexible Vane Pumps


NEW SPECIAL OFFERS IN JANUARY


Self priming Pumps with flexible impeller are fast and easy to operate. Self priming AISI 304 and 316L stainless steel pumps with flexible impeller for thick and thin liquids.
The main feature of these pumps is their strenght, due to the process throught which they are manufactured, that is to say stainless steel casting. The total absence of junctions or welding give to the material a high resistance to abrasion and corrosion. They feature thick walls (4-5 mm) and smooth surface.
Mag pumps are suitable for whatever industrial sector and they are suitable for trasferring liquids gently without emulsifyng the product. Instant priming up to 4 - 5 meters. Pumping works in both directions of rotation. Suitable for thick liquids containing floating bodies. Mechanical seal is supplied according to the product to be pumped.
The pumps are coupled to the electric motor in compliance with CE standard.
Flexible Impellers
In Neoprene, Nitrile Rubber, Nitrile Rubber AL, Dutral or Silicone according to the product to be pumped.
The impellers are temperature resistant up 100° C.
Chemistry, Galvanization, Pharmaceutical, Mechanics
• Saline water • Galvanic solutions • Various acids and alkalies • Inks and dyes • Latex, H20 based glues • Creams, detergents
• Liquid soaps, shampoos • Stareh, lotions • Dressings, liquid detergents • Emulsifiable water • Plasticizers • Dyes, various oils
• Toothpastes
Purification plants
• Water with sludge • Acid or basic water • Dirty water with suspended bodies

Environmental protection
• General drainage • Spent mineral and vegetable oils • Untreated waters and sewage • Process developing waste
• Toxic and noxious liquids

Agriculture, Foodstuffs
• Wine and concentrated must • Fruit juice • Tomato sauce • Vegetable oils, grease • Milk, condensed milk • Whey, yogurt, cream
• Jelly, honey, mustard, molasses • Flavours, beer • Extracts and syrups • Vinegar • Jam • Brine • Skimming yeast from fermentations


Some good reasons to use MAG pumps:
-Easy to use - Easy to dismantle and to clean - Bottom valve is not necessary
- No maintenance required: dismontable by anyone with a wrench. - Pump needs not be filled
NOTE: do not pump petroline, thinners, solvents or aggressive acids .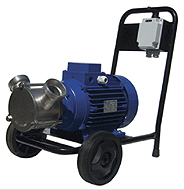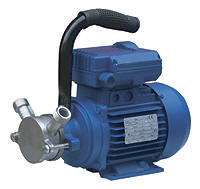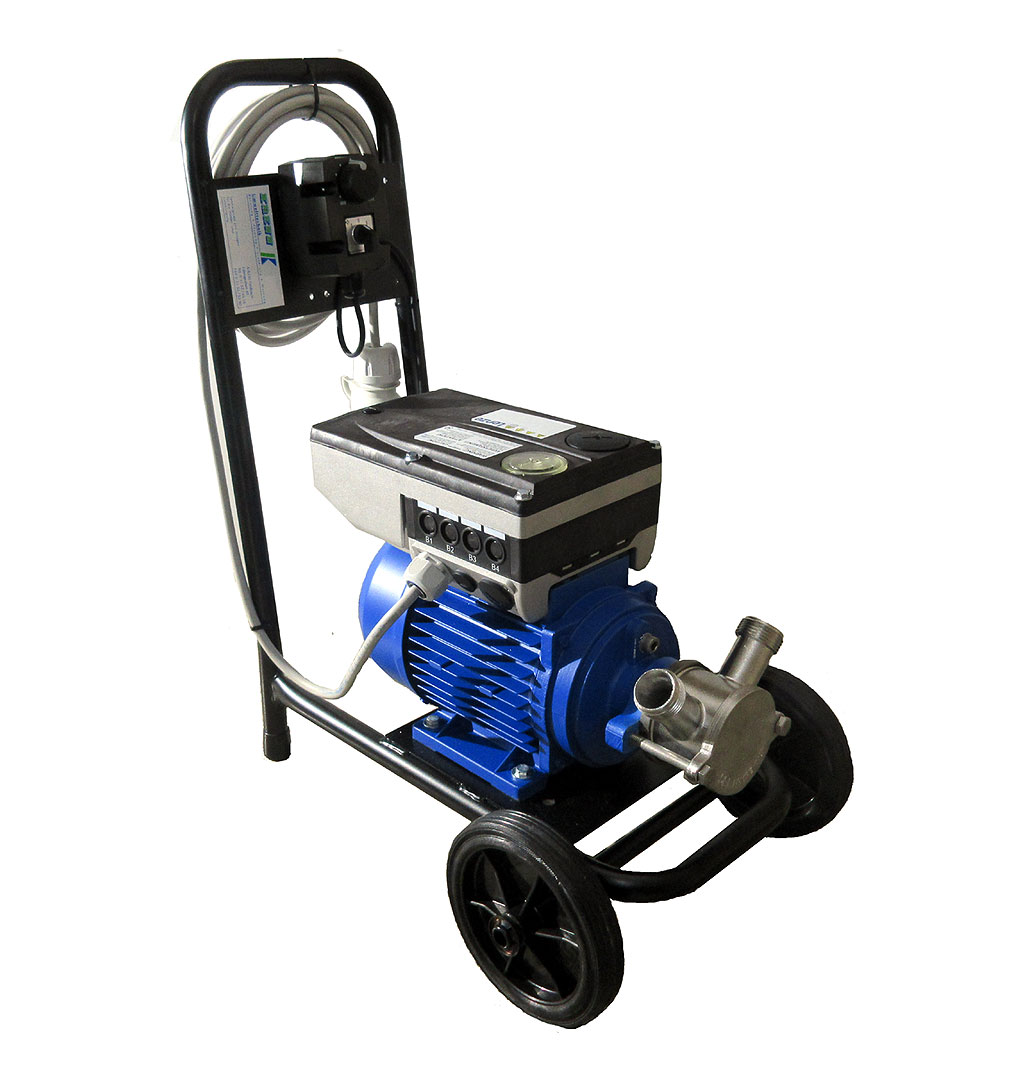 SEF IMPELLERPUMP
Anwendung: Alcoholpump, Winepump, Brandypump, Juicepumpe, Mashpump,
Honeypump, Waste Water Pump, Pondpump, Gartenteichpumpe, Waterpump, Wheypump,
Cheesepump, Molassespump, Destillatepump,Foodpump, Beveragepump,
Mudpump, Beerpump, Oilpump, Syruppump, Winerypump, Allzweckpumpen,
Universalpump , Mehrzweckpumpe, Milkpump, Displacerpump, uvm Schlammsauger